Accreditations
June 11, 2019
At Xpress Garage we are constantly improving on and exceeding standards. We are always looking for ways to bring even better service and to give customers even more confidence that they are dealing with some of the top industry experts.
Below are some of the companies that we are accredited with along with some memberships that we hold.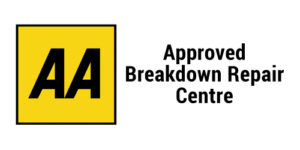 As part of their breakdown and repair cover, the AA have created a network of trusted garages that they have confidence to send their customers to.
The AA have inspected us thoroughly and have chosen to use Xpress as an approved garage. We also undergo regular compliance checks to ensure that we are trusted and knowledgeable enough to trust their customers with.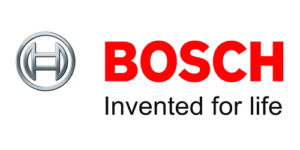 All our staff are Bosch trained technicians. By teaching and testing technicians' diagnostics skills, Bosch have officially certified Xpress Garage to use their latest diagnostic and test equipment.
When it comes to diagnostics, you can rely on the expertise of all of the staff here.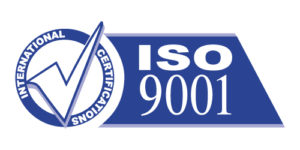 ISO 9001 was first published in 1987 by the International Organization for Standardization, an international agency composed of the national standards bodies of more than 160 countries.
ISO 9001 is defined as the international standard that specifies requirements for a quality management system. Organizations use the standard to demonstrate the ability to consistently provide products and services that meet customer and regulatory requirements.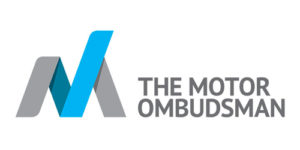 The Motor Ombudsman is the fully impartial automotive dispute resolution body. These drive even higher standards of work and service, and give consumers added protection, peace of mind and trust during the vehicle purchase and ownership experience.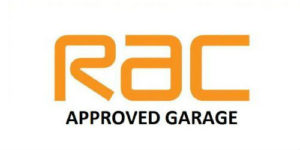 RAC created a network of Approved Garages to help motorists like you find good quality and reliable Garages. As well as offering a range of products and services, their Approved Garages also provide a whole host of garage services for vehicle maintenance and repair including vehicle repairs, tyre fitting, vehicle diagnostics and air conditioning services.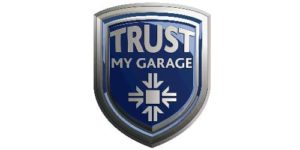 Trust My Garage is a badge of quality for Britain's best garages dedicated to the highest standards of skill and standard.
All TMG members MUST use up to date technical information, techniques and tooling, comply with a strict code of conduct, explain things clearly and treat you and your vehicle with respect and work to the highest standards.