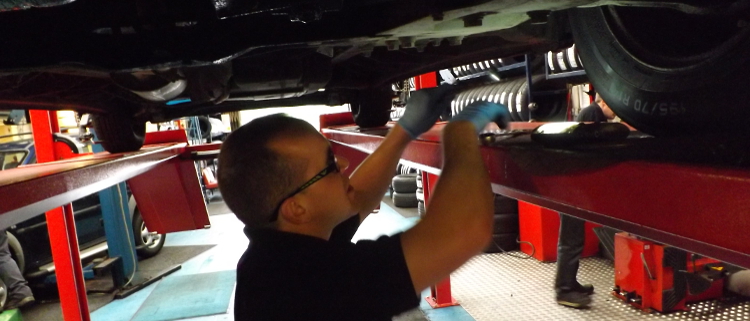 Vehicle Repairs at Xpress
Our team of professionals are here to help repair any type of vehicle. You can save money at Xpress as we are cheaper than main dealer garages. We assure you no work will be carried out without your consent.
It's a well known fact that many main dealer garage costs can be anything up to 50% more expensive than a regular service and repair centre. As many of the diagnostics and rigorous vehicle checks we carry out during a full service are exactly the same procedures and in most cases we carry out more checks than a main dealer. All our repairs are carried out by VOSA qualified and experienced mechanics to the highest of standards.
No work without agreement
One of our team will always advise you of any additional work that may be required and the costs involved before any work is carried out. Once these costs have been approved by yourself only then will the work be completed accordingly.
This guarantees you are kept informed at all times of what your repairs will cost, and avoid any nasty surprises. Call Xpress today on 01326 377977
What We Do
With a team of qualified professionals and a host of the industries leading equipment, we guarantee to have your vehicle back on the road and we have 10 free courtesy cars, so we can get on with your car while you get on with your day