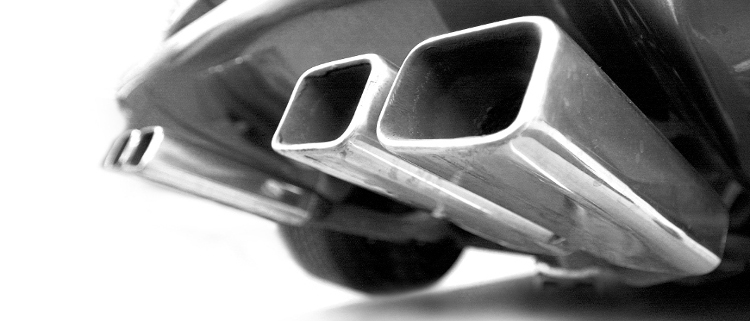 Car Exhausts Servicing
Your exhaust emissions system is the only means of channelling away those noxious fumes, like the environmentally destructive gas carbon monoxide, generated by your engine.
An exhaust that has failed can lead to noxious fumes being drawn into the vehicle cabin and prolonged exposure to exhaust fumes can make a vehicle occupant feel drowsy, which could lead to an even greater danger.
A healthy exhaust system is critical if you are to maintain the health and welfare of the vehicle occupants, a quiet smooth running engine and optimum fuel efficiency. If you have any concerns regarding the health of your vehicles exhaust system then call in to Xpress for a free safety check today.
Cornwall Car Exhausts
At Xpress, we stock exhausts to fit the widest selection of cars and light commercial vehicles, so when your exhaust fails you are never very far away from the solution. We can cater for all types of vehicle including cars, trucks, vans and even mini buses.
We have highly competitive rates and our work is to the highest of customer satisfaction. Voted the number 1 garage and MOT testing center 4 years in a row! Exhausts are difficult to quote over the phone so please do not hesitate to visit us where we can thoroughly check you exhaust system and give an accurate quote.
More About Exhausts
You can call Xpress Garage today on 01326 377997 to for further info about exhausts and a team member will be happy to help.