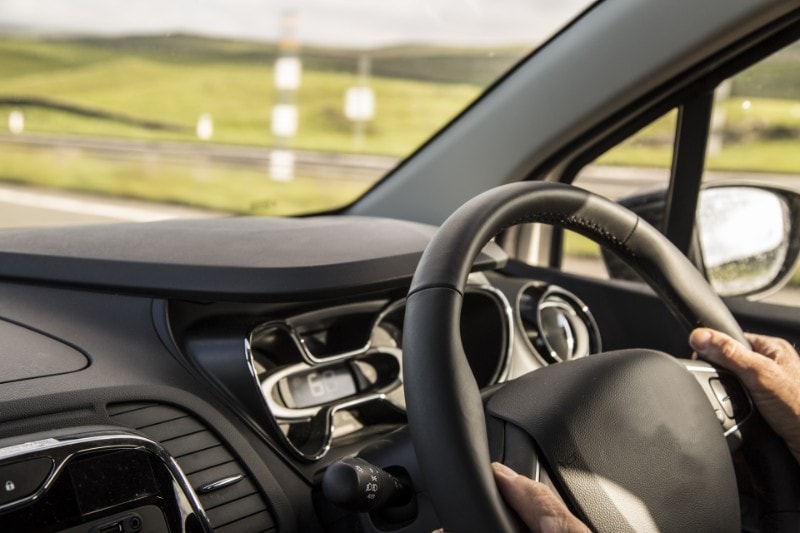 Steering
If your vehicle is experiencing problems with steering then Xpress Garage & Tyres can use the latest technology to check, diagnose and repair at our centre in Falmouth, Cornwall.
Some common signs that you need your steering checked are:
Difficulties while steering
Vibrations through the steering wheel
Slipping when turning
Vehicle pulling to one side
Grinding or screeching noises
Discolored power steering fluid
Steering issues are dangerous for you and other road users and may invalidate your insurance. If you want the piece of mind of an expert inspection then pop into Xpress Garage.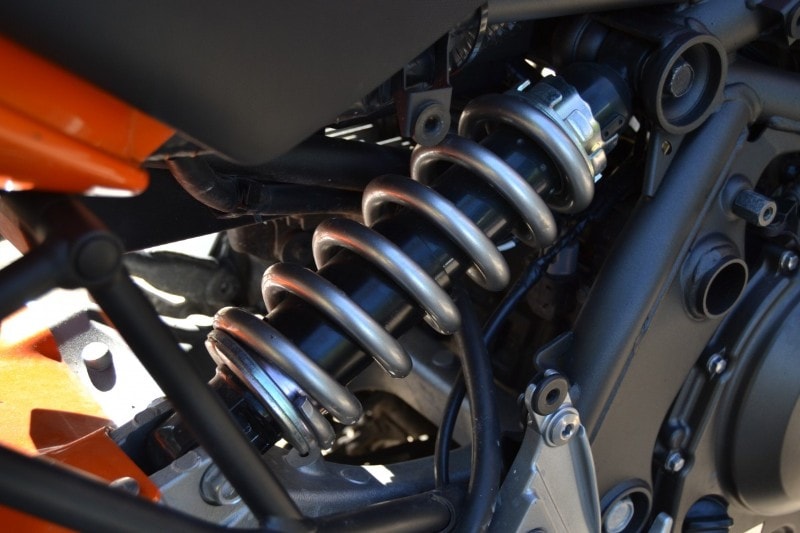 Ignoring suspension maintenance negatively affects comfort of the driver and passengers, decreases the life of your tyres and reduces stability and handling.
If you feel that your vehicle is influenced by side breezes, handles inadequately or dip while braking then you may have defective suspension. Xpress Garage & Tyres can do full electronic suspension check and inform you of how to fix any dangerous defects.
Due to the consistent development of suspension parts, the joints and pivots gradually wear out. For this reason, we suggest consistent checks of your suspension.
Experts in steering and suspension in Cornwall!