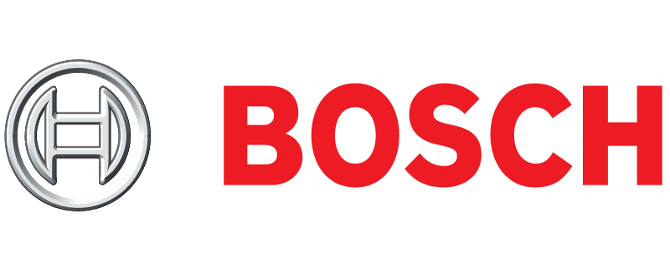 Bosch Trained Diagnostics Specialists
Have you ever had an electrical fault incorrectly diagnosed? Are you fed up with paying for a 'fix' that hasn't fixed the problem?
At Xpress Garage Falmouth we invest in the latest equipment, software and staff training so we can diagnose electrical faults …on all makes and models of cars, vans, even tractor and trailer units.
We regularly diagnose faults for customers where other garages have been unable to and we always make sure our prices are competitive. On site or 24hr call out service available Call: 01326 377997 if you need any advice or help.
Diagnostics equipment
We use high tech equipment including the Bosch KTS Delphi, Launch Pad Tablet, Jal Test and Snap On Solus.
We are have the best diagnostics equipment in the industry. We are able to perform diagnostics on cars, vans, trucks, buses, tractors and any other large vehicles. No matter how big or how small the job/vehicle we can assure you that we can help.
Prevention Is Better Than The Cure!
Prices start from just £25.00 plus VAT and we highly recommend this service to prevent you paying more over time.
To save the time and money we recommend that your ECU is plugged in and fault codes are cleared to prevent a building up over time. This will make future problems easier to diagnose and will save you money in the long run.