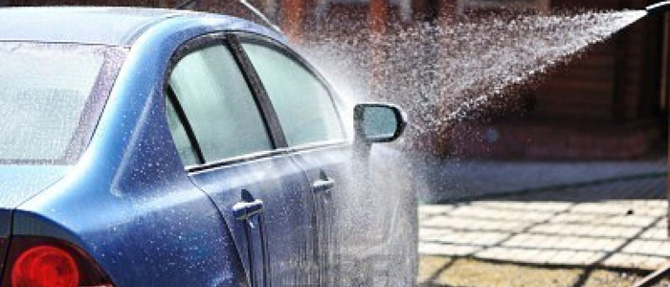 The Best Car Wash In Cornwall
Xpress Garage is offering a superior car wash at an affordable price from £8.00. You car will be hand washed by a trained professional using the industries top products.
So what do you get for your money?
At Xpress Garage hand car wash you will get the following:
Unique spray on formula to dissolve grime

Specialist alloy wheel cleaner thoroughly brushed on

Carnauba wash / wax using scratch free brushes
Free tyre pressure and tread depth check

Free top up of screen wash

Free oil & coolant top up if needed

Experienced and trained staff

Free tea, coffee or hot chocolate
Eco Friendly
We use recycled rain water for our hand car wash for the following reasons:
It is better for the environment

It reduced spotting on your car

It is deionised so it is clean

There is no need to dry it

It produces a streak free finish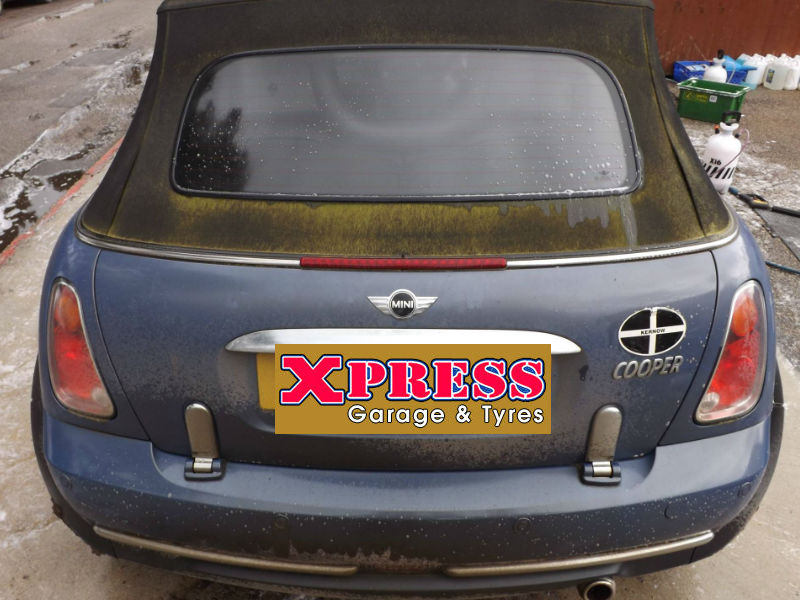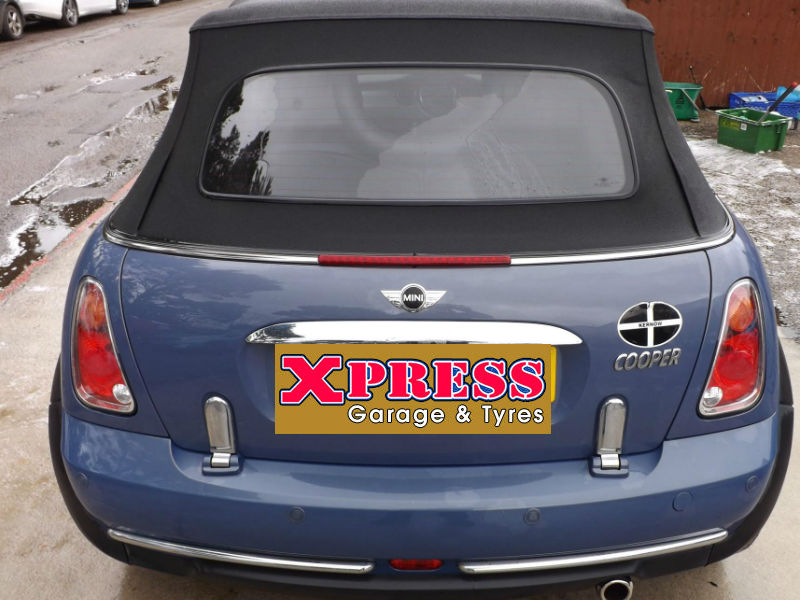 Hand Wash Vs Auto Wash
At Xpress Garage & Tyres, we want you to experience excellent customer service and the benefits of a 100% hand wash and car detailing services.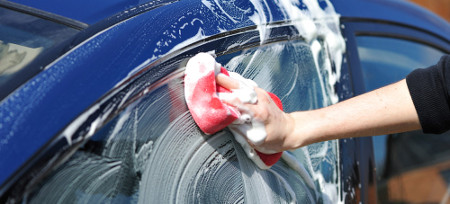 The Benefits Of Hand Washing
Automatic washes often produce less than desirable results. The lack of immediate contact with the vehicle impairs the ability to clean completely and efficiently. Visual inspection by a real person makes sure your vehicle is really clean with that "I just got washed" sparkle.
Hand washing cleans areas an automatic wash will miss

Hand washing identifies and allows for additional attention for hard to get places

Proper vehicle detailing increases the value of your car

There is no need to dry it

Cleaned by trained industry experts
Hand Wash Starts At £8.00
Feel free to pop in at anytime to receive your car wash.
We also regularly give free car washes to members of our email newsletter list. Be sure to subscribe below.
We clean cars, 4x4s, camper vans & motorhomes

including the roofs!