Tyres In Cornwall
XPRESS GARAGE & TYRES IN FALMOUTH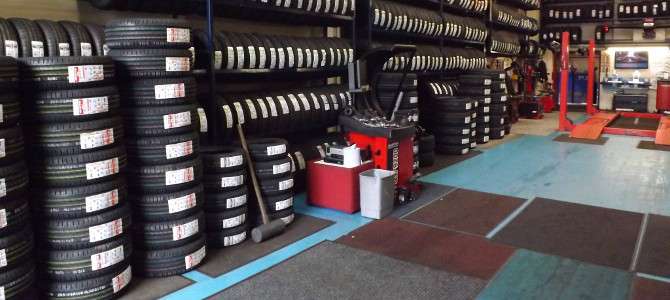 The Largest Selection Of Budget, Mid Range & Premium Tyres In Cornwall
We have a massive selection of quality tyres in stock so please do not hesitate to contact us. If we haven't got it, we can can get it for you for the 8:30am next day. We thrive on great customer service and we take great pride in offering our expert services at an affordable rate.
At Xpress Garage & Tyres we know how important the correct tyre servicing is to you. With trained professionals on site we offer a comprehensive range of tyre services in Cornwall.
Kumho Tyres In Falmouth
Xpress Garage & Tyres is an accredited Kumho Performance Centre.
As a result, we provide an exceptional level of expertise when it comes to the recommendation, attention to detail and care when fitting of high performance tyres on your vehicle. Contact Xpress today for the best advice on fitting Kumho tyres in Cornwall.
Michelin Tyres In Falmouth
We have a massive range of Michelin tyres in stock today!
Our Tyre centre carries the largest supply of Michelin tyres in Cornwall. As no two drivers are the same, our team can advice on what tyre would suit your driving style, typical journey and budget. We offer a premium service at highly competitive prices.
Further Reading
View the latest news and articles about our tyre services below.
Select Your Tyres
Using your registration number, we can show you the selection of tyres that your manufacturer recommends, along with prices and availability.
Our sister site falmouth-tyres.co.uk will show you the recommended tyres.
Free Tyre Safety Check In Falmouth
Xpress would like to ensure that all tyres in Cornwall are both safe and legal to use. To do this we are reaching out with our completely free safety check on your tyres and wheel alignment.