Penryn Tyres
July 30, 2018
When it comes to tyres you have to tread carefully (pun intended). Here at Xpress Garage we are determined to offer the highest quality tyres in the Penryn area. There are over 300 brands of tyres available in the United Kingdom and when it's time to have your tyres changed, you can be sure that Xpress Garage only supplies the industries best, most efficient  and safest Penryn tyres. 
Our premium tyre range will allow you to purchase the latest tyre technology offering greater performance and durability. Premium casings enable multiple retreading and the tyres incorporate the latest and most advanced technologies due to the investment made in research and development. In fact, after extensive research choosing the right tyre can also save you money on fuel consumption.
While premium tyres cost more, they are better quality in every way from materials through to processes to give more guarantee of quality and better service.
Here at Xpress we offer the best profucts from tyre manufactures such as Kumho and Michelin. As with every reputable tyre dealer, Xpress Garage are members of TyreSafe, who are the UKs leading charity dedicated to raising awareness of the importance of correct tyre maintenance and the dangers of defective and illegal tyres..
We are here to help and our team of experts  can advice you on the best tyres for your budget considering your driving style, typical journey type and make and model of your vehicle.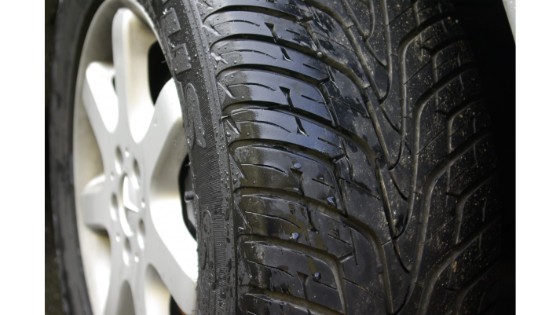 We have a huge range of tyres in stock at all times, from budget to premium ready to be fitted today. We have tyres suitable for cars, vans and motorcycles and we stock many brands of tyre.
If we haven't got the exact tyre to suit your needs, then we can can get it for you for the 8:30am next day.
We offer a complimentary 3D computerized alignment check using the hunter elite system ensuring you get the best performance from your new tires. Xpress also clean and detail your wheels using our in house car washing equipment included in the price.
So if you are looking to get new tyres in Falmouth or across Cornwall then Xpress Garage is far and away the leader of the pack.