Introducing Our New Engine Decontamination Treatment From EDT Automotive
June 9, 2019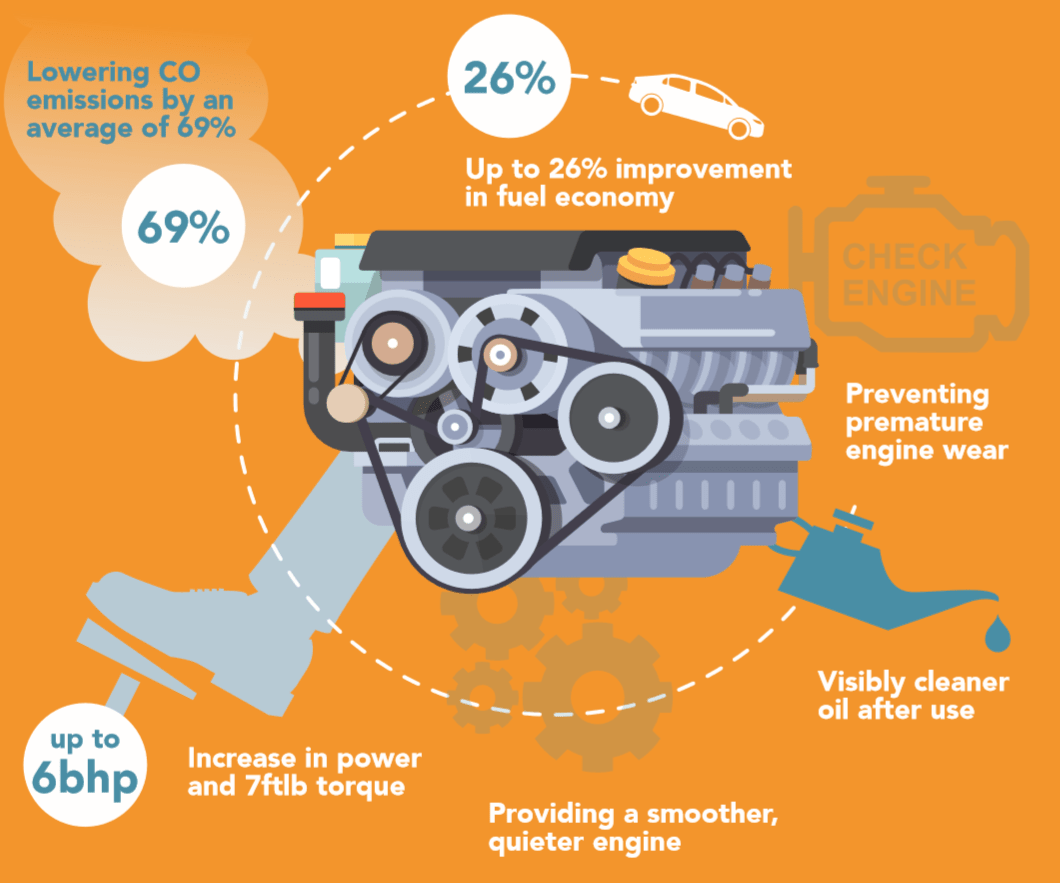 We are very happy to announce we are now able to offer the multi award winning Engine Contaminant Extraction Treatment, from EDT Automotive. The No1 Car Care Service Company on Trustpilot is now the only deep engine clean available in Falmouth!
Our Engine Contaminant Extraction Treatment system is engineered to enhance both petrol and diesel engines, by simply removing the "CHOLESTEROL" from the heart of your car.
How It Works
Our System heats and pulses a light mineral oil in and around your engines oilways, breaking down and removing up to half a litre of harmful residue that is normally left in your engine after s conventional oil change. Once broken down, our system then vacuums the deposits out of your engine through a 1 micron filtration system.
Benefits
Some of the many benefits are:
improving fuel economy by up to 26%
increasing power (6bhp) on average and torque (7ftlb)
lowering co emissions by an average of 69%
lowering smoke emissions by an average of 61%
improving engine performance and driveability
providing a smoother, quieter engine
visibly cleaner oil after use
delivering more responsive power
preventing premature engine wear
removing sludge, debris and varnish from engine
How To Book My Vehicle In
Either call or email us from our contact page or pop in to our centre in Falmouth to speak to one of our experts.