Goodyear F1 Asymmetric 3
April 18, 2019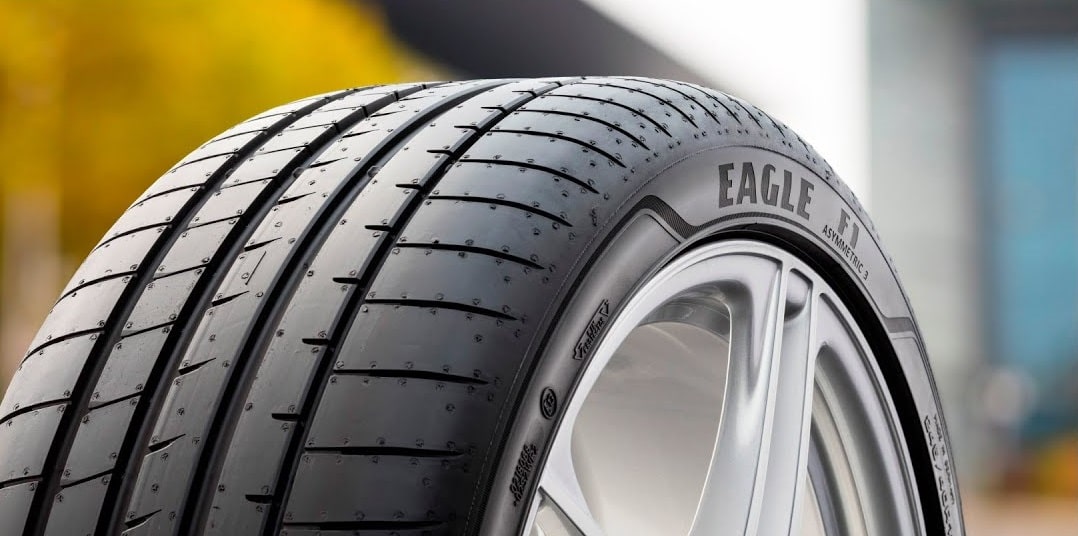 A Premium Tyre For All Conditions
This new tyre will deliver short braking distances on both dry and wet surfaces allowing you to feel in total control so that you can sit back, relax and enjoy your journey.

The Goodyear F1 Asymmetric 3 replaced the older Asymmetric 2 model and is a maximum performance summer tyre designed to be fitted to passenger vehicles.
Not only does it offer shorter braking distances the design includes increased grip to allow for responsive control and hadeling. The F1 Asymmetric 3 offers enhanced driver and passenger safety is wet conditions. This high performance tyre combines the OneTRED design which makes it a fantastic option for those looking for handling and its unique VTRED technology significantly reduces the chance of your aquaplaning.
This tyre won the award for the 'Best in the West' in 2018 Evo Tyre awards. Here at Xpress you can have your tyres professionally fitted by leading experts in the car mechanic industry. Overall you can be assured of an all round excellent performance.
Xpress garage and tyres stock all sizes of the Goodyear F1 Asymmetric 3, contact us today to find out more.