Aren't All Tyre Dealers In Falmouth The Same?
March 3, 2019
If you live in or around Falmouth then you have a choice of tyre dealers that you can choose from. You may think that we all tyre dealers in Falmouth offer the same service, but… you would be wrong.
There are some things in this world that can be compromised on quality, but whether in Falmouth or not, tyres is not one of them. The brand of tyre that you choose to put on your car could be the difference from preventing an accident and being involved in one.
Xpress Garage offers a complete written report with a free tyre safety check for your existing tyres. If you do not need new tyres, then you can leave safe in the knowledge that your tyres are legal and safe. We will not try to sell tyres to people who simply do not need them.
However, if you do need to replace your tyres, then the experts at Xpress Garage can advice you on the best tyres for your budget considering your driving style, typical journey type and make and model of your vehicle.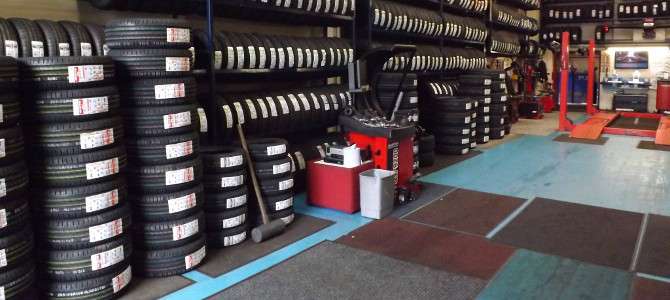 We have a huge range of tyres in stock at all times, from budget to premium ready to be fitted today. We have tyres suitable for cars, vans and motorcycles and we stock many brands of tyre.
If we haven't got the exact tyre to suit your needs, then we can can get it for you for the 8:30am next day.
We offer a complimentary 3D computerized alignment check using the hunter elite system ensuring you get the best performance from your new tires. Xpress also clean and detail your wheels using our in house car washing equipment included in the price.
So if you are looking to get new tyres in Falmouth or across Cornwall then Xpress Garage is far and away the leader of the pack.